Interactive Planners and Worksheets for Christmas
A collection of interactive planners and worksheets for organizing your festive season.
Want to get organized for Christmas and the holidays?
Then you'll love our Christmas Planners Pack!
It includes 21 downloadable, interactive, printable worksheets to help you get organized.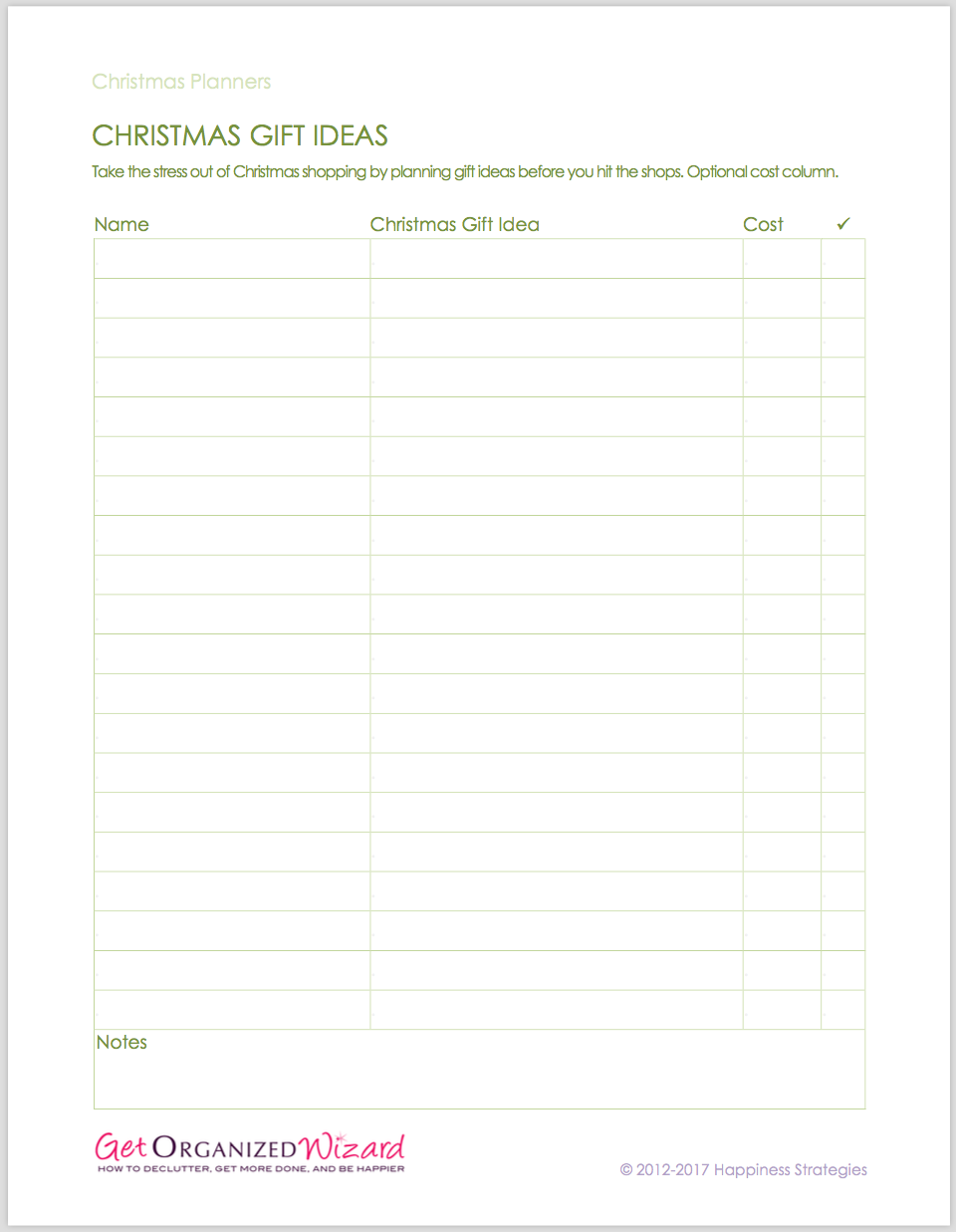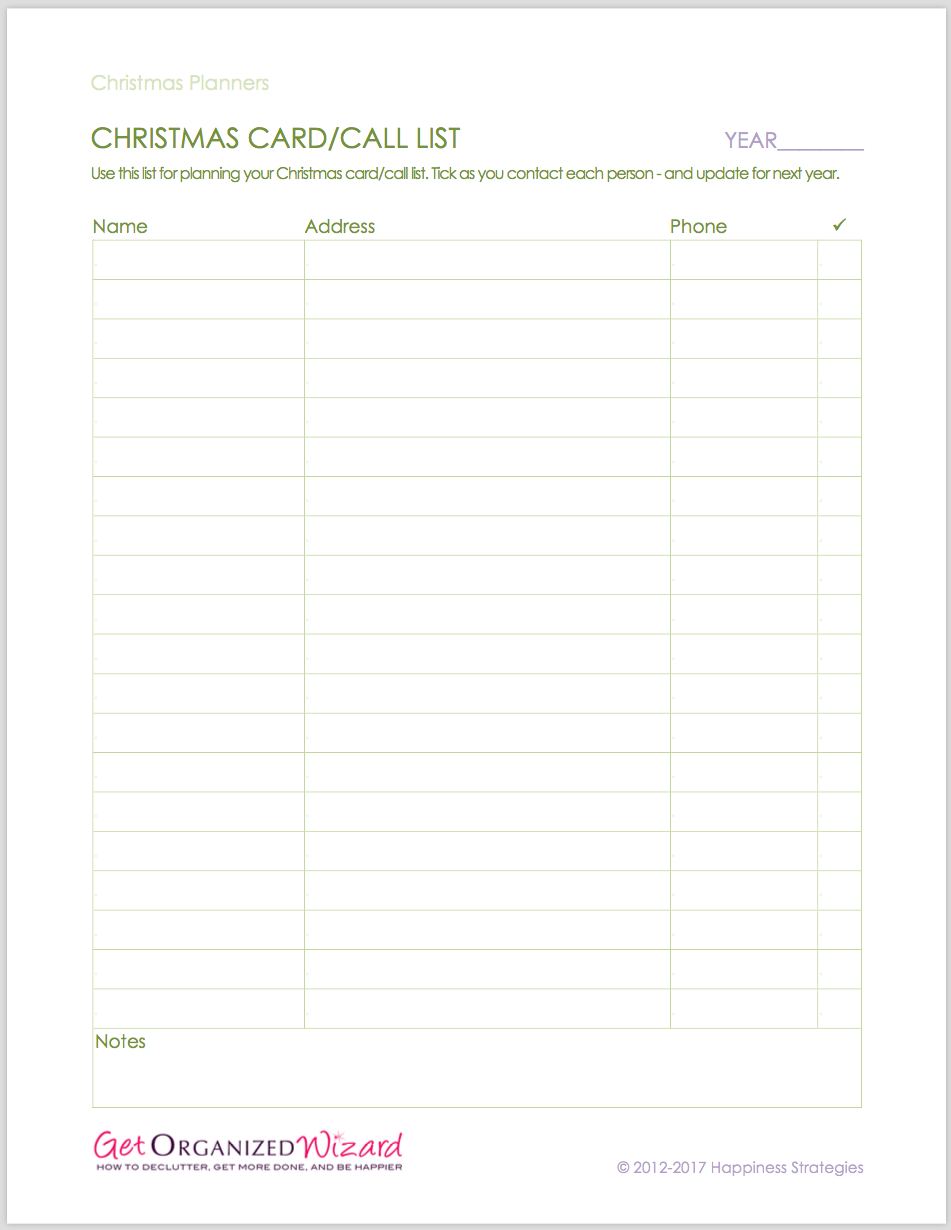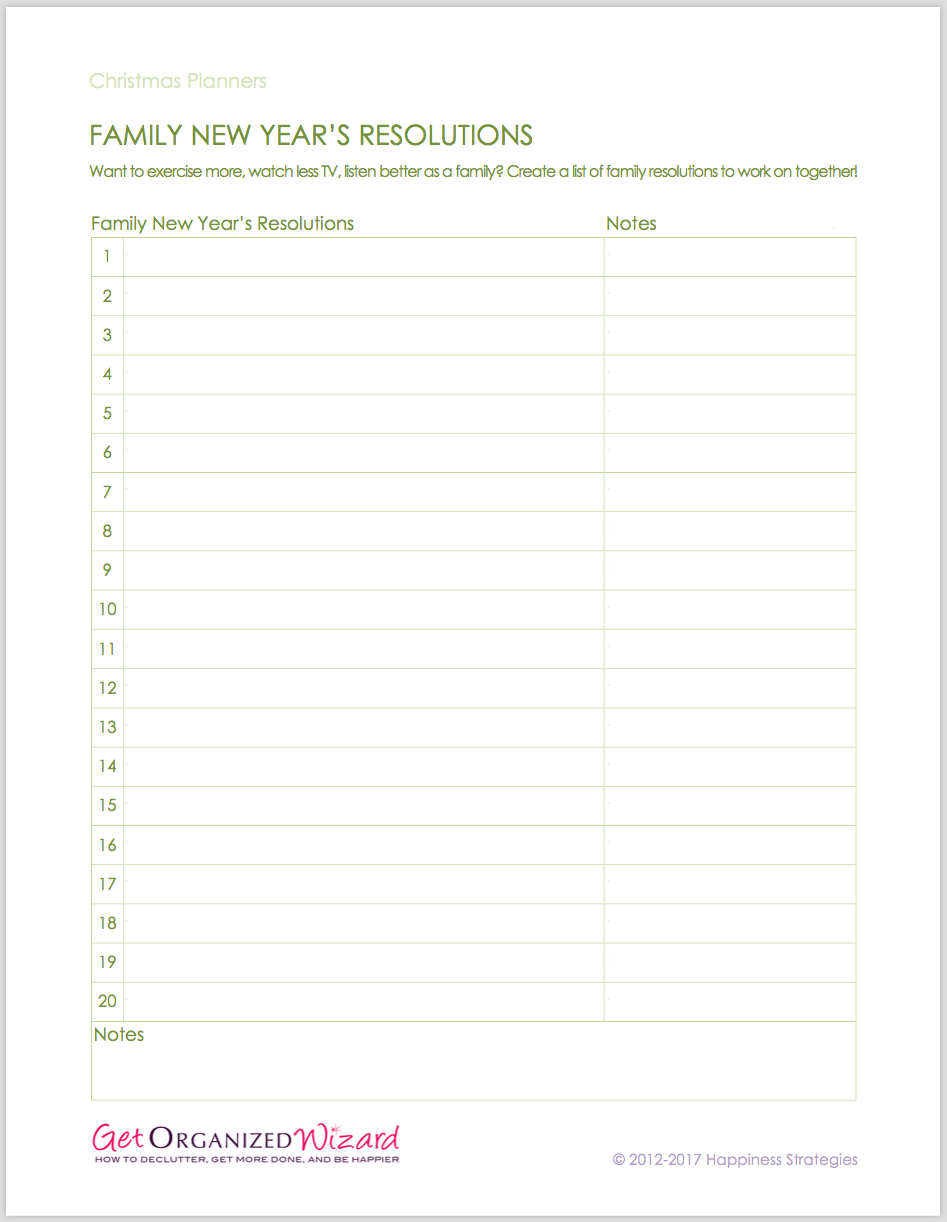 What's Included In The Christmas Planners Pack?
Whatever you need help with, we have it covered with these worksheets:
Christmas Gift Ideas
Christmas Gifts Given
Christmas Gifts Received
Christmas Gifts Budget Planner
Christmas Card/Call List
Christmas Cards Received/Update information
Christmas To-Do List
Gift Wish List
Gifts Received & Thank-You Log
Family New Year's Resolutions
Christmas Entertaining And Parties
Christmas Dinner Party Planner
Christmas Luncheon Planner
Christmas Party Guest List
Christmas Party RSVP List
Party Music PlayList
Party Planner
Party Budget Planner
Children's Party Planner
Children's Party Schedule
Children's Party Budget Planner
Caterer Contact List
Bonus: Just Added for Thanksgiving
We've just added two more worksheets:
Gratitude List
Grocery Worksheet
What does Interactive mean?
The PDF is interactive, meaning you can type into the PDF file on your computer. You can save and print at any time. We recommend using the free Adobe Reader to view, print and enter into the PDF files.
Is this a course OR just downloads?
This is just a collection of downloads. It is referred to as a course, to keep it consistent with the rest of the site. Although there a number of 'lectures', each just includes a download and a comment for using. There is no long form content like that found in our premium courses.
Here's what people say about the Christmas Planners
'Thank you so much Michele – these are really well planned, designed and delivered.' ~ Pat
'Oh my golly, this planner is so comprehensive! THANK YOU!' ~ Lisa