Welcome to 7 Days to an Organized Home Office
Welcome!
Welcome to the 7 Days To An Organized Home Office program.
You're going to love having a better organized office, a clearer mind, and a more productive day – every day!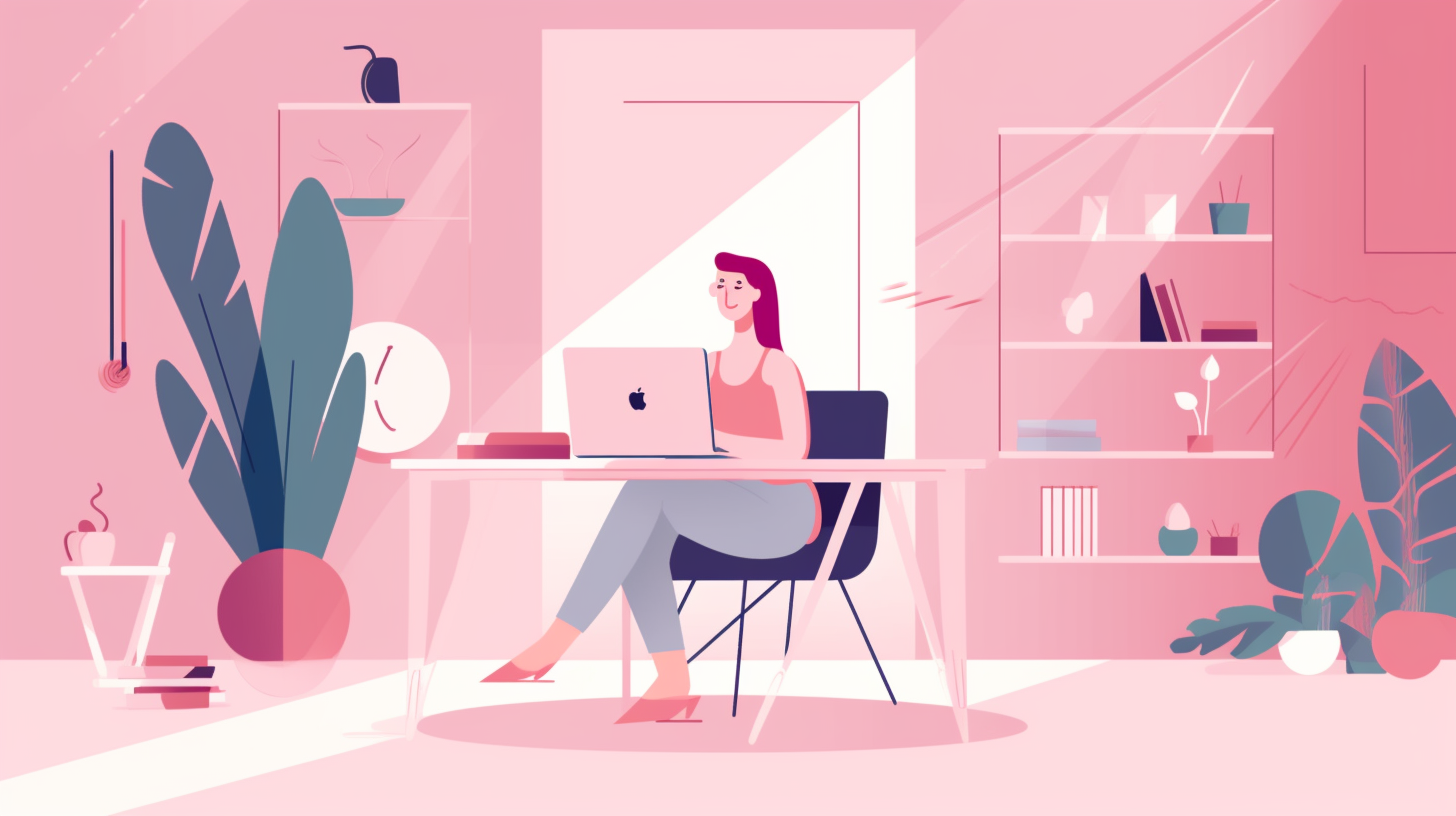 Reminder: take before and after photos
Before and after photos can be a helpful way to visually track your progress and see the impact of your decluttering efforts. They can also provide motivation and a sense of accomplishment!
Complete and Continue